Christchurch Hopper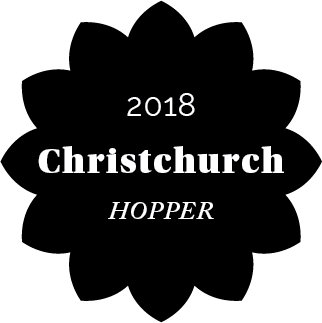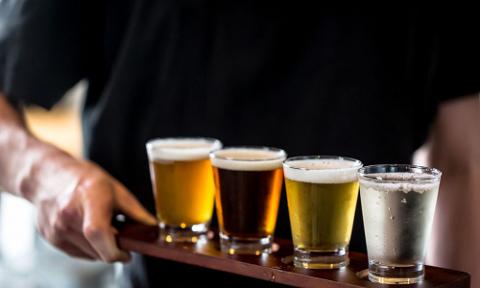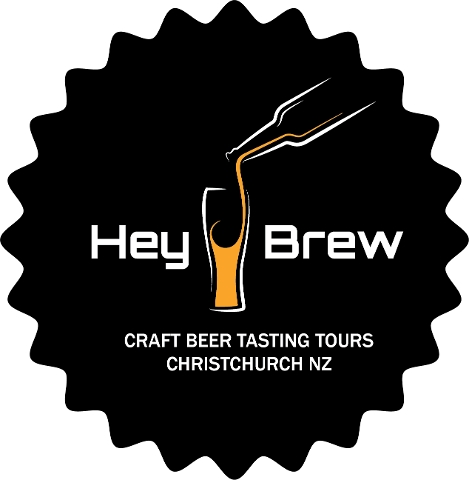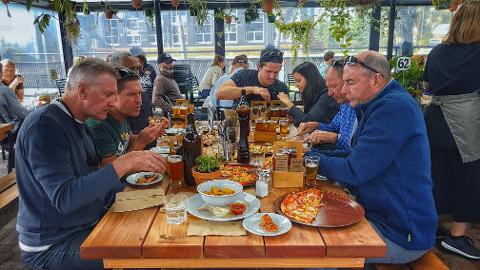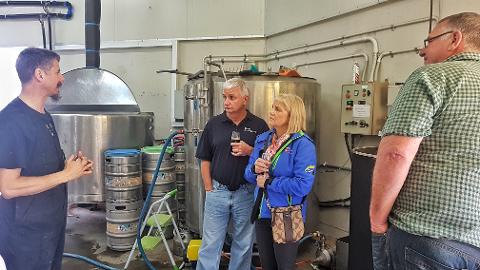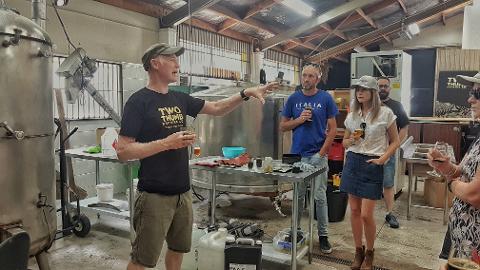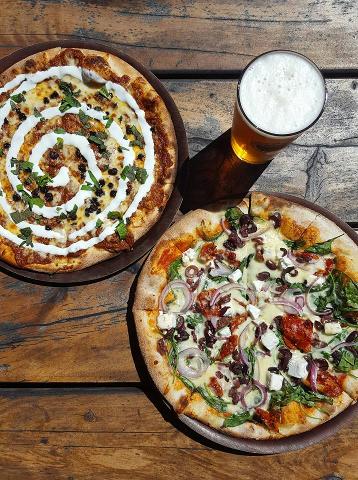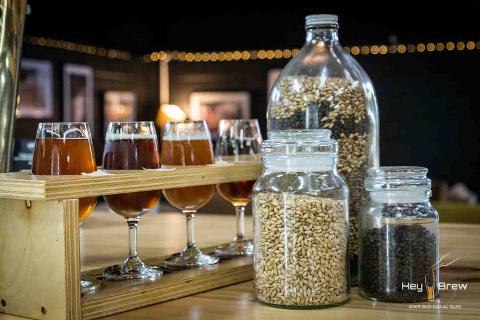 dan itibaren

NZD
180,00 NZ$
Süre: 5 Saat (Tahmini)
Lokasyon: CHRISTCHURCH
Ürün kodu: HBT
Are you a craft beer lover, a home brewer or perhaps you're a bit mystified by the plethora of beer styles available. Let Hey Brew Craft beer tasting tours take you on journey of discovery and help take the mystery out of the world of craft beer. You will visit 4 craft brewing establishments on our 5 hour tour of Christchurch and sample 4 of our best local beers at each! Also included is the best local woodfired pizza at one of the breweries. Your knowledgeable driver guide will give a commentary between brew stops and will be on hand to answer any questions you have during your tastings.
Your tour has a central city pickup outside the Bus Interchange on Lichfield Street at 1pm and you will return around 6pm.
Hey brew believes in being a responsible host and will provide free bottled water throughout the tour. Intoxicated passengers may be cut off on the breweries request.
This tour is R18 and ID may be requested.